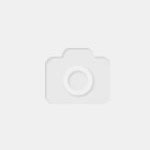 PTMRiE and SPIN PTG's statement regarding the proposal to introduce limitations to the use of in vitro fertility treatments. On the 28th of October 2016, the Polish Society for Reproductive Medicine and Embryology (PTMRiE) and the Fertility and Infertility Section of the Polish Gynaecological ...
Więcej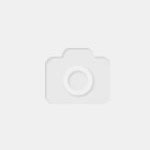 PTMRiE's statement regarding the use of naprotechnology in the treatment of infertility. In recent years, there have been attempts in Poland to limit access to the treatment of infertility through in vitro fertilisation, due to worldview and religious reasons. Naprotechnology, a method ...
Więcej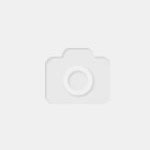 Letter of support from the European Society of Human Reproduction and Embryology for PTMRiE's activities against governmental attempts to limit the accessibility of in vitro fertility treatments in Poland Wygląda na to, że Twoja przeglądarka nie obsługuje plików PDF. Nic ...
Więcej